What we do
ACH Medical Co., Ltd. is an established manufacturer of premium products for dental and medical devices.
Since its establishment in 2008, ACH Medical has desired to keep people well by supporting clinicians
through high quality products and services. Our first priority is quality assurance to satisfy
all our customer's demands. Also guarantee to keep developing more advanced products in collaboration
with global research institutes and universities. We are pursuing a reliable company that provides innovative
products and services to improve patient's health.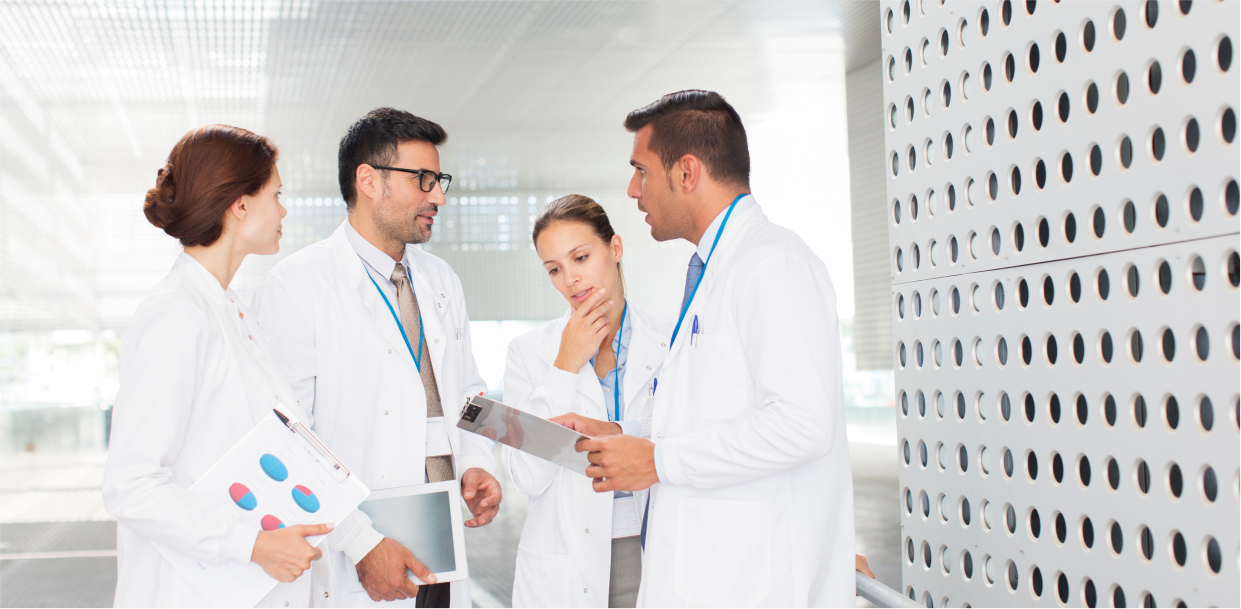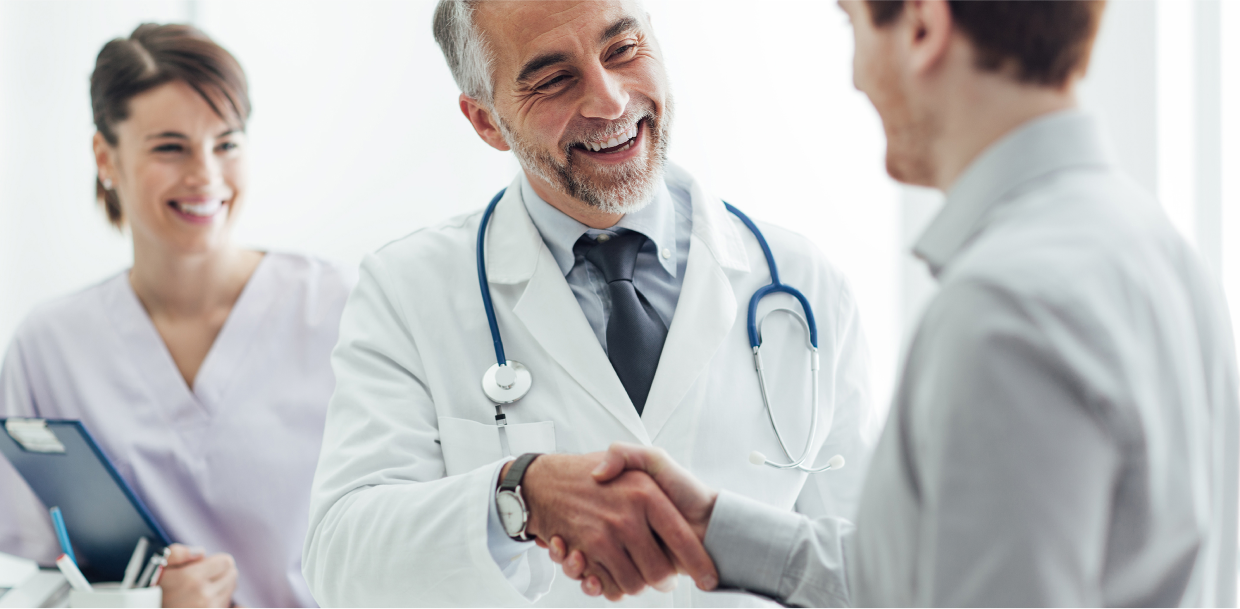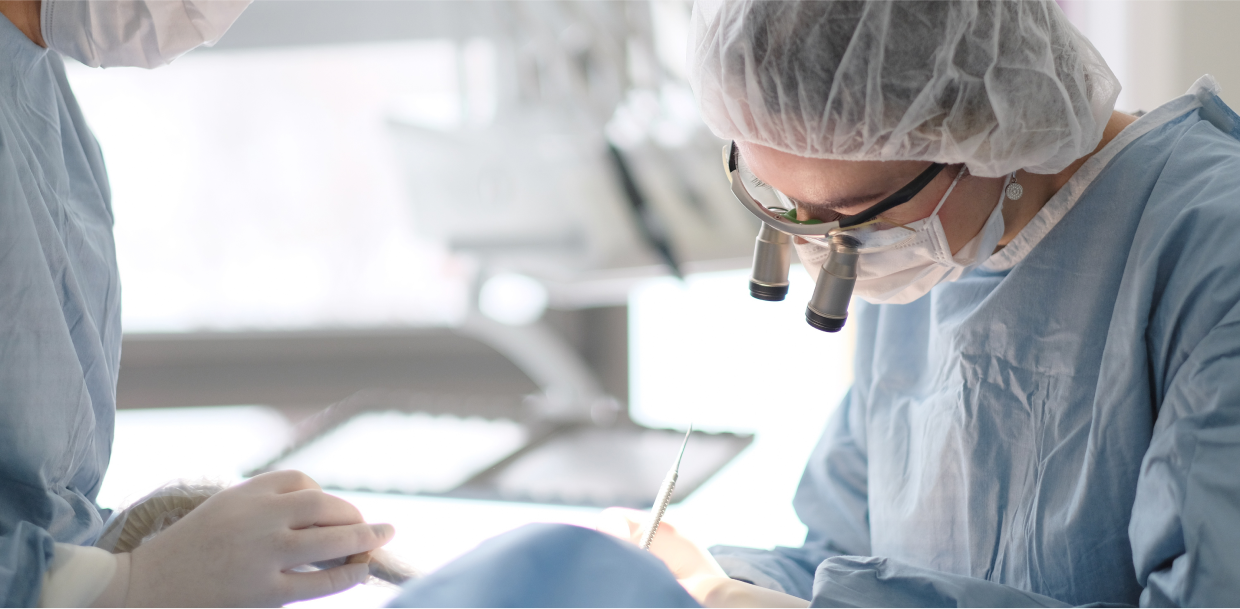 ACH Medical
The global
standard in dentistry
and laparoscopic
surgery
Commitment to quality (CE, FDA)
Research & sales network
Incorporates all of the scientifically proven core technologies
Represent the ideas of medical field
Educational sponsorship with the medical expert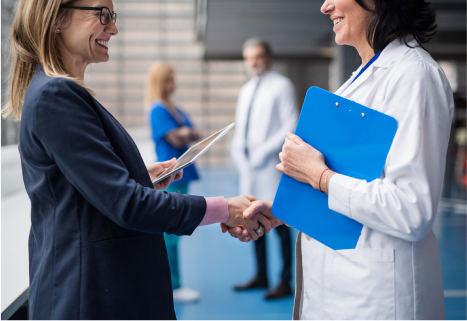 Vision & Mission
We want to be the first place that people come to do business, to find genuine solutions, to turn ideas into reality, to learn, master and succeed and to improve lives.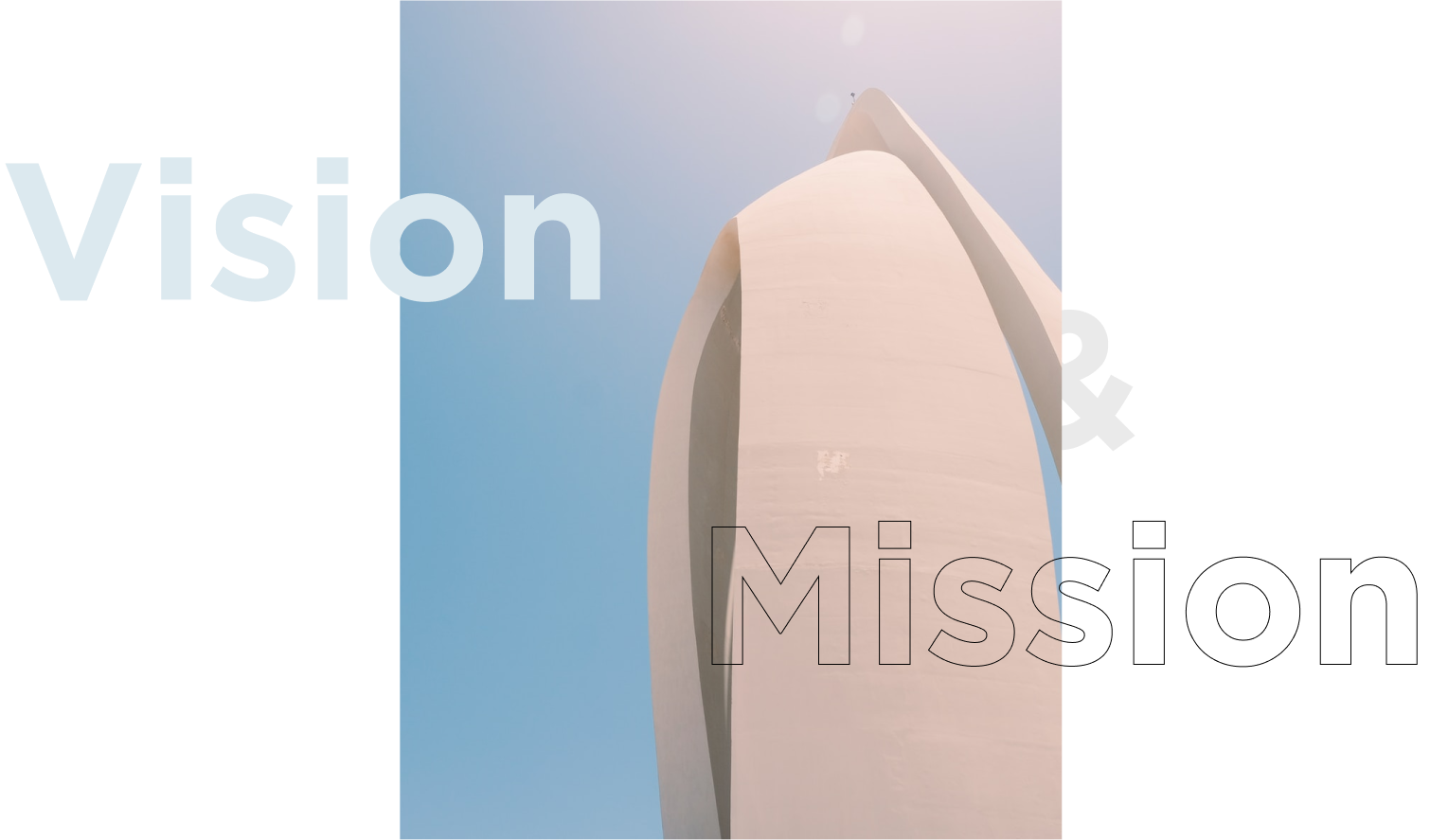 Our principles
Creating added value

Through clear differentiation and measurable added value for the customers, we aim for qualitative and organic growth in our markets.

Seeking and implementing new ideas

The genuine trends and the requirements of the market are recognized early on in the strategic business fields and met with innovative services in the best possible manner.

Living efficiency

Productivity in all processes is constantly being improved and the quality assurance system is lived.
Research & Development
ACH Medical is developing advanced
products through research with
consultants of dentistry,
general surgery and gynecology.
The areas focused in our R&D dept are as follows.
Research on new materials and technologies for future product development
Various research and tests to improve existing products
Follow-up of products and services used by Customers
All of these activities are to improve the stability and quality of products
developed and produced by ACH Medical to consistently provide products
that can satisfy both customers and patients.
For High-Quality and
Customer Satisfaction
ACH Medical has the technology
to
create the highest
quality
in every process from raw
material
selection to packaging.
It continuously improves the efficiency of the quality system and is recognized
for its safety and excellence in products that meet the quality standards of drug
manufacturing (GMP) in many countries around the world, including the European CE
and the U.S. We will do our best to satisfy our customers by anticipating their needs
and delivering more value and trust than expected, and become a global brand
for dental and laparoscopic medical devices.